A collaborative environment to scale your processes
Unify communication with workflows and improve your team's productivity.
Share templates to standardize workflows
Transform repetitive and tedious processes into something simple and easy to manage.
With a flexible tool such as Parallel, you can adapt every case as needed before launching a process.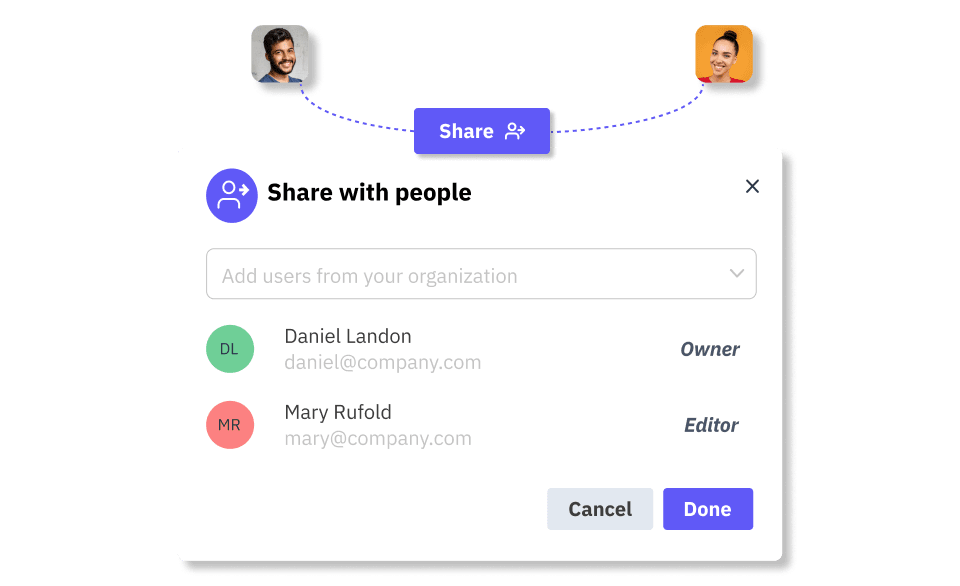 Include your team to the ongoing processes
Share a petition with your team to work together on it at any time.
Centralize the revision and internal communication
Allow your team to stay up to date with the communications with your client.
Help them work more effectively, allowing them to review and sharing their thought around the information received.
Do you want to see how it works? Try it now!