Last updated on
Request of information for the Personal Income Tax 2020
Designed for Legal
DL
Created by Derek Lou on Parallel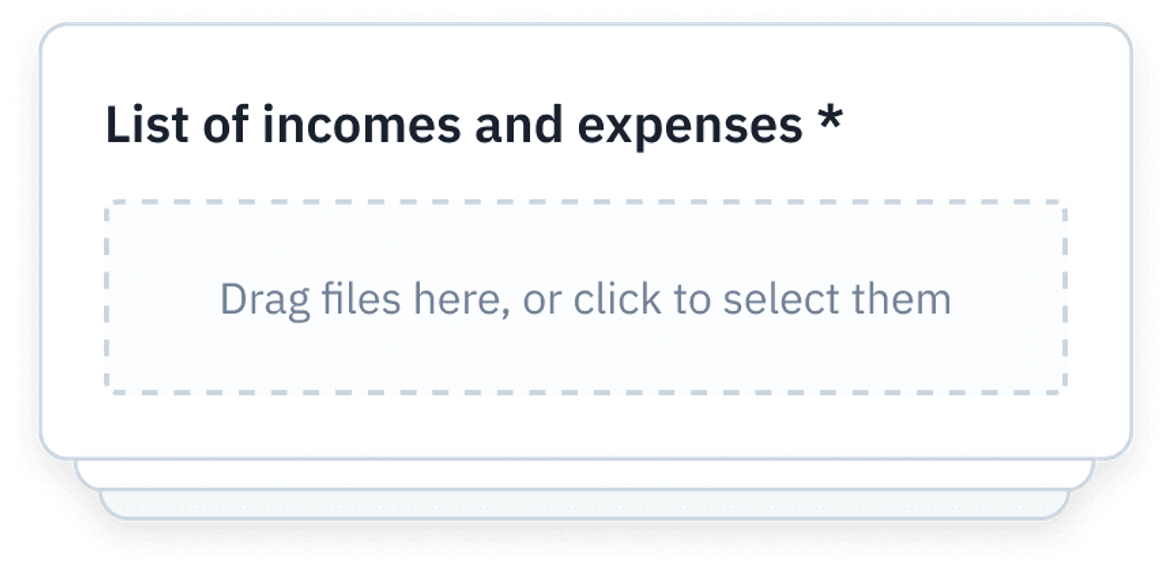 This template includes
50 question fields
Conditional fields
Possibility to enable eSignature
Personalized message
About this template
Are you tired of chasing your clients every year to send you the information to prepare their tax returns? With this Parallel template you can automate the process of collecting information and documents for the Personal Income Tax campaign.
The template includes a list with the usual information that the tax advisors request the taxpayers for the preparation of the Spanish Personal Income Tax returns (form 100) such as:
the domicile on December 31,
the dividends and interests,
the certificates of the employer,

the certificates of donations,

and other income sources.
If you want to know more about where this information comes from, we share this article with you where we explain the information you should request to your clients for the Personal Income Tax returns (Spanish).
To further facilitate the information gathering process for your clients, you can create a public link and share it on your website or provide it to them through any other channel. This will allow your clients to send you all the information on their own initiative.
Parallel users that use the platform for their tax returns campaigns have obtained all the information they need in a matter of days. They have streamlined their process in more than 300%.
Information list
Other similar templates