Collaborative process management software for back-office and sales teams
Accelerate by 80% your processes.
Eliminate errors by automating time-consuming back-office and legal tasks.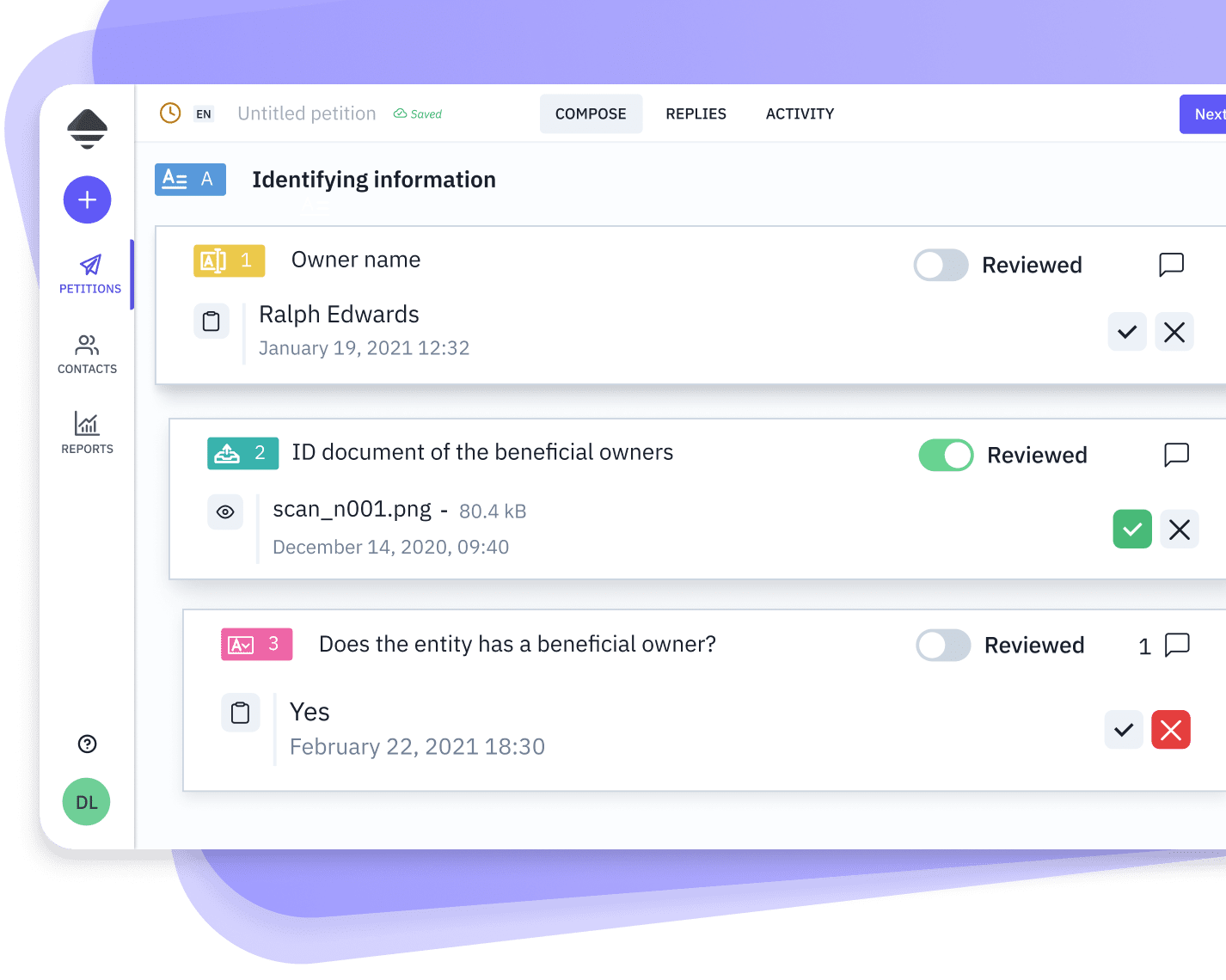 Processes that you can make more efficient
Parallel is a flexible tool with the ability to manage complex processes
Figures that support us
75% saving in working time
98% reduction of unnecessary communications
x3.7 acceleration of project completion
How it works
Designed to make work easier for you, your team, and your clients.
Send a Parallel
Start with a template or do it from scratch.
It is as simple as creating a form.
Let them complete at their own pace
Your recipients can return as many times as they need to complete it.
In the meantime, track it or automate it easily.
Receive all the information on time
Review, approve or reject, and communicate within Parallel.
Share it with your team
Share the Parallel with your team to keep working collaboratively.
We protect your clients' data
Parallel follows ISO/IEC 27001 practices on Information Security Management System and the principles of privacy and security by design.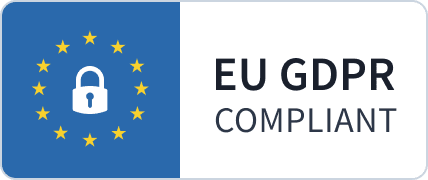 What our customers say
Parallel has been very agile in the execution of our requirements and templates are flexible. Happy with the experience.
Ana Gamazo
Partner
It's a very useful, easy-to-use and intuitive platform, for both Cuatrecasas and for our clients.

When we use Parallel for KYC we save a lot of time in both external and internal communications, and all doubts and comments from our clients are in the same place, so that we can forget about searching things in old email conversations.
Mireia Sanchez
Partners assistant
Reviewing documents from our clients is twice as fast than it was. It is mainly due to the ease of access to the documents and the information provided in the forms.
Irene Carrera
AML analyst
Shall we work in parallel?