Last updated on
Information for the prevention of money laundering (simple version for legal entity)
Designed for Compliance and Legal
BG
Created by Blanca Gallego on Parallel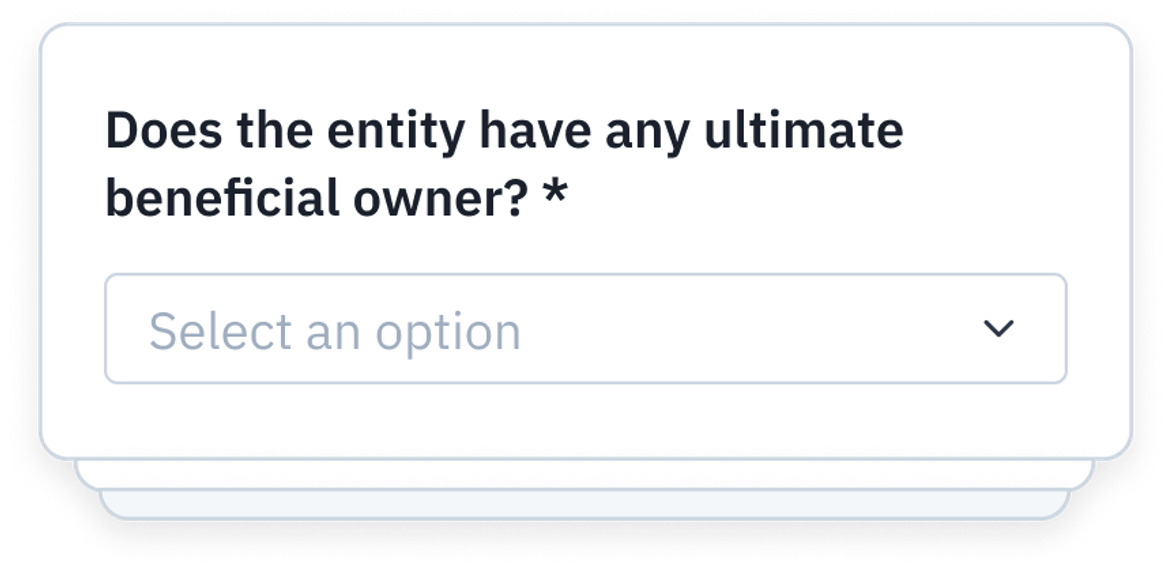 This template includes
26 question fields
Conditional fields
Possibility to enable eSignature
Personalized message
About this template
Are you tired of chasing new customers who have to go through the Money Laundering Prevention process? With this Parallel template you can automate the process of obtaining information and documents to comply with know your customer or KYC process.
This checklist includes some basic aspects of identification (KYC, know your customer) and due diligence in the process provided for in Law 10/2010. of 28 April, on the prevention of money laundering and terrorist financing, such as, for example:
formal identification

economic activity and information,

beneficial owners,

relationships with persons with public responsibility.
It provides with the requirements needed when entering into a business relationship (i.e. identify and verify the identity of clients, monitor transactions and report suspicious transactions).
The information provided on the form must be adapted to the internal processes of each organization and, in accordance with the regulations, must be signed by an authorized person. You can include a valid electronic signature in the process using Parallel's electronic signature integration.
You can create a public link to facilitate your customers' access to the process and leave it on your company's website, for example, without having to rely solely on email.
Parallel users who are already using it for their KYC processes have been able to gather all the information they need in a matter of days, making the process risk-free and frictionless.
Information list
Other similar templates